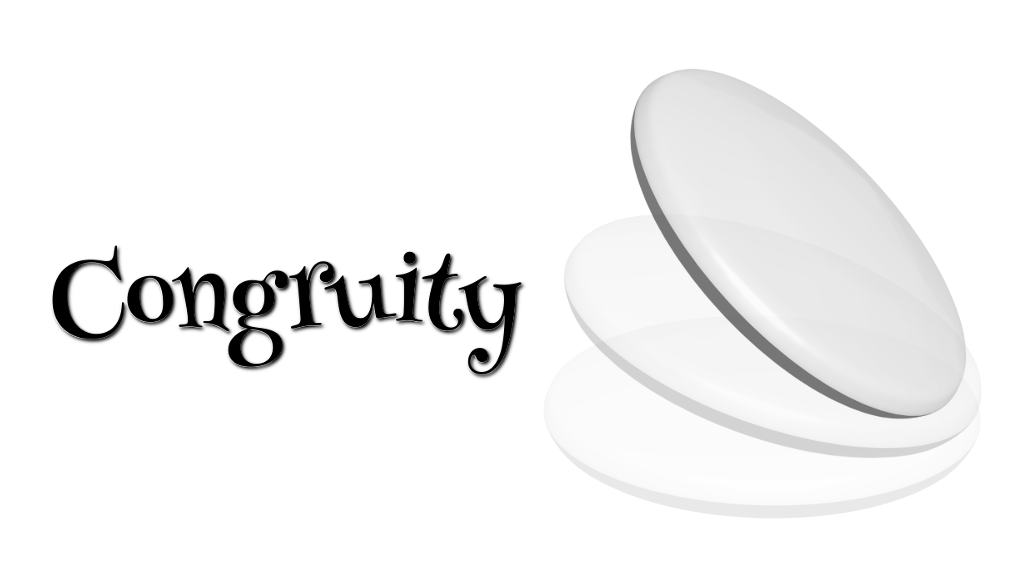 Congruity is a seemingly simple puzzle game with several interesting twists. Congruity is available on all the major mobile platforms and Windows 10.
Initial Release Includes:
42 levels
Full Solution Pack available for purchase
Haven't purchased solution pack? Watch an ad to get a free one-time solution for the current level
Relaxing Music
Level selection dropdown
To play, match the set(s) of colors on the screen to eachother to advance to a next level and increase the challenge! Do so by turning over a piece. Think ahead as turning over a piece flips the adjacent pieces as well!
As play progresses, new pieces are added that mix things up in unexpected ways!
Update: We are no longer publishing on the iTunes app store
Get it for free